Plumbers in the Southern Suburbs
South Adelaide's Domestic & Commercial Plumbers
We're your local plumbers
Based in the southern suburbs, Responsive Plumbing & Gas has built a network of clients who rely on us for fast, efficient, and friendly service. With less travel time, we can attend jobs quickly and are highly knowledgeable about area-specific problems when it comes to plumbing.
The working director of Responsive Plumbing & Gas is a local Adelaide resident. Based out of Blackwood, Tom and his team have become the plumbers of choice in the southern suburbs, and has proudly built his business through word-of-mouth referrals from satisfied clients.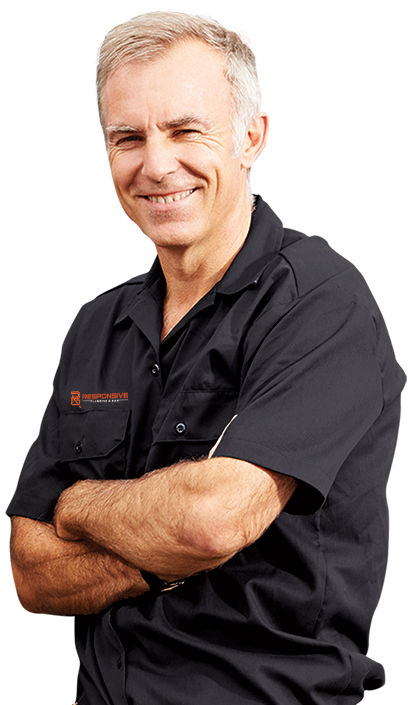 Full service plumbing and gas in south Adelaide
As the business has grown, Tom and his team of highly knowledgeable plumbers and gas fitters have been able to service a wider area throughout southern Adelaide, from Unley down to Seaford.
Whether you are a home or business, if you're located in the southern suburbs and need assistance to solve your plumbing problems, you can count on the team at Responsive Plumbing & Gas for friendly and efficient service. We're always ready to help.
If your suburb is not on our list of suburbs below, but you are located in the south, give us a call, and we'll help you out.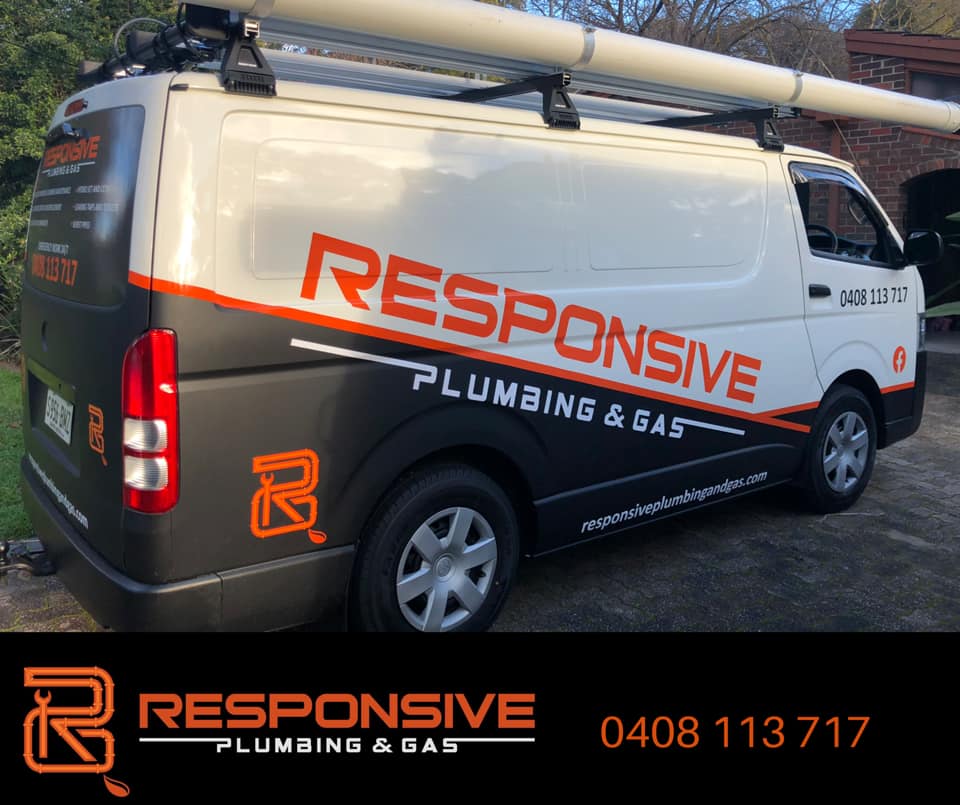 This suburb is located just 15 minutes from the home of Responsive, so we can be there to help you with any plumbing problems on your Unley property quickly.
With big, beautiful eucalypts, and many local parks, Happy Valley homes are prone to stormwater drainage problems and pipes blocked by tree roots. If you're experiencing a plumbing issue, just call the Responsive Plumbing & Gas team for efficient, same-day service.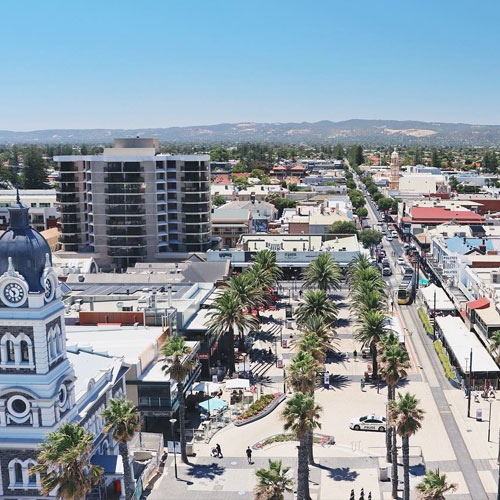 Don't let faulty plumbing stop you from enjoying your beach-side home. You can get back to relaxing on the beach or enjoying the local nightlife; just call us for help with your plumbing, and we'll be there as soon as we can.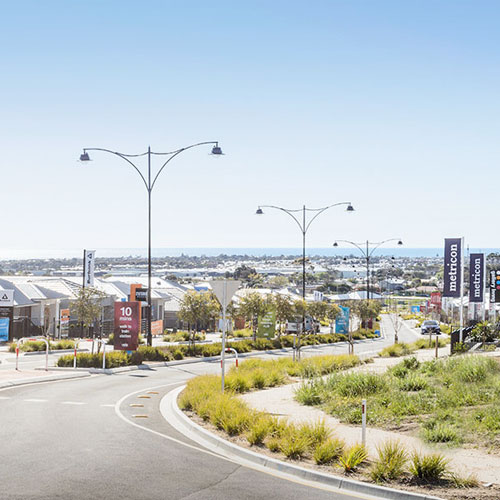 Don't pay expensive travel fees for city plumbers. We can visit you at your Seaford property to help you with your plumbing needs with no travel fees.
Responsive Plumbing & Gas is a local Blackwood business already known and loved by many Blackwood residents. If you'd like to support a local plumber who offers fantastic service with extensive industry knowledge and a friendly smile, contact Responsive today.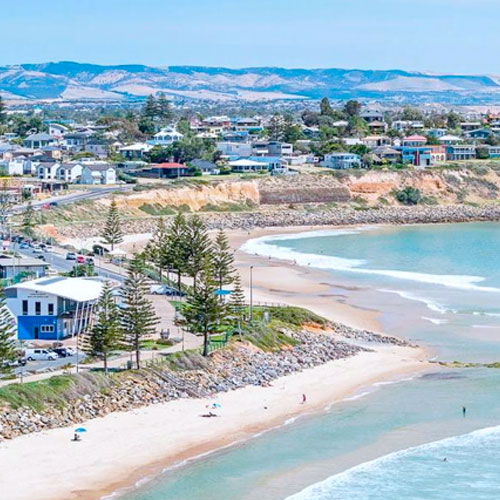 Old, cracked pipes and overgrown tree roots are common problems in the well-established suburb of Morphett Vale. But no matter what your plumbing problem is, we can help, usually on the same day.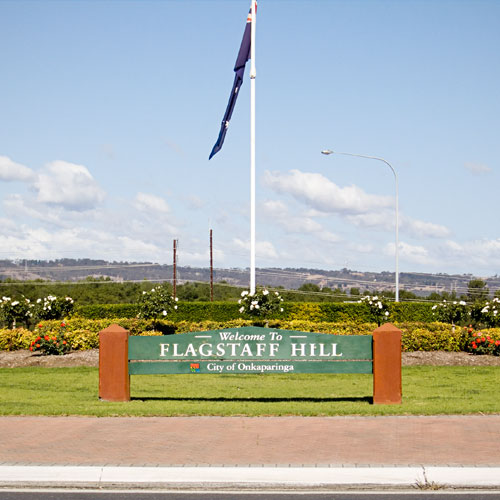 An idyllic location for families of all sizes, Flagstaff Hill residents don't need to worry about invasive plumbing and gas problems with the help of Responsive Plumbing & Gas. If you need plumbing assistance, just give us a call, and we'll quickly conduct repairs and help you out with preventative measures.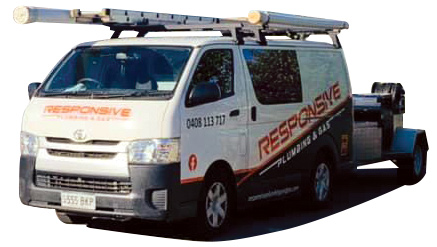 Our experienced team are ready to assist