About Responsive Plumbing & Gas Adelaide
Your local community plumbers
Our clients are a community, not just customers
At Responsive Plumbing & Gas, our main focus has always been solving the problems of our local southern Adelaide community. We are proud to have built our business through a network of happy clients.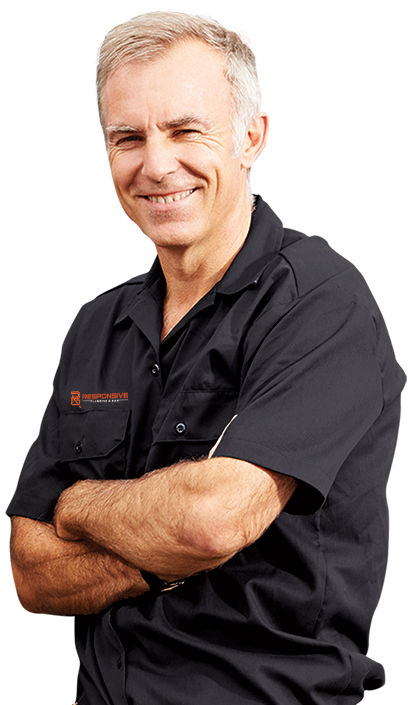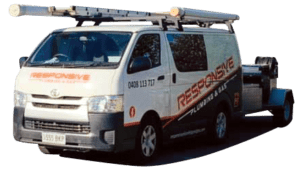 Who is Responsive Plumbing & Gas?
Founded in 2016 by Master Plumber Tom, Responsive Plumbing & Gas have quickly become plumbers of choice for many Adelaide locals.
Tom is the working director of the business and born and bred in the Adelaide Hills. With over 18 years' plumbing experience, he is known in the community for his knowledge, experience, and passion for solving customer problems.
As the business has grown, Tom has created a team of four other plumbers to assist our customers. This team covers a wide range of expertise and specialties across both domestic and commercial plumbing.
Tom created Responsive Plumbing & Gas to find work/life balance and has carried this core goal of work/life synergy throughout the growth of the business. As a result, his team can live a balanced life, finding time for both work and personal life and bringing that same satisfaction to every interaction with customers.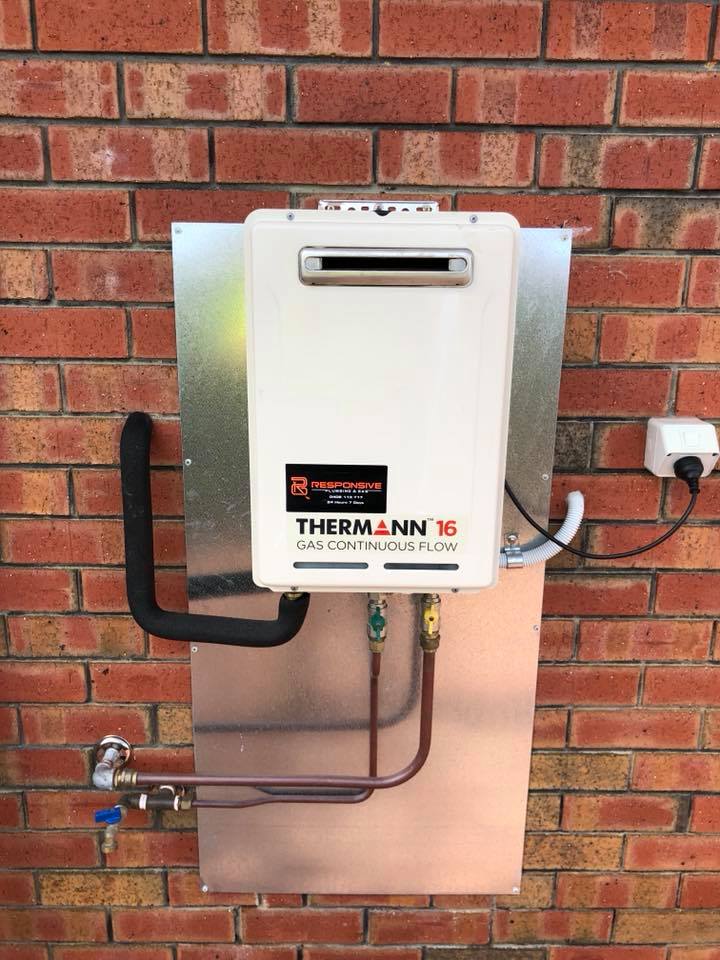 We offer cost-effective and lasting solutions, and we never band-aid a problem.
Sometimes it's tempting to go with the quick and cheap fix option, but this means your issues will often return. The team at Responsive Plumbing & Gas strive to uncover the real cause behind your plumbing issue, and provide cost-effective solutions that solve it for good.
Because our plumbers take the same care with our customers' homes and businesses as they do with their own homes, you can feel confident that your plumbing problems have been handled with the utmost care and professionalism.
We are incredibly proud to say that once customers use us once, they are usually with us for life. We develop long-standing, positive relationships with both domestic and commercial clients, so that locals are confident contacting us whenever they need a hand.
Our customers know that we offer same-day service whenever we can and never leave them in the lurch. We will always prioritise a job when it is an emergency or a major inconvenience, ensuring that full service is restored as soon as possible.
Many people are concerned that their plumber will be dishonest or costly. But once they work with Responsive Plumbing & Gas, they realize they never have to have a stressful experience with their plumber again isn't.
We have an easy and up-front process that keeps you in the loop regarding the work being done and its cost. We can provide rough up-front pricing over the phone and will always quote the call-out fee for emergencies.
When out on the job, we will explain the work being done and why, and provide a detailed invoice so you know that you've received the work you're paying for. Our team is always ready to answer your questions or concerns, making sure you're delighted with our service.
Our experienced team are ready to assist