Contact Responsive Plumbing Adelaide
Do you need help with plumbing or gas in Adelaide? Contact us today
Why work with Responsive Plumbing & Gas?
As an Adelaide Hills local, Tom, the working director of Responsive Plumbing & Gas, has built the business from the support and trust of local clients.
Responsive Plumbing & Gas has grown to employ a team of four local plumbers who are dedicated to providing friendly and efficient service to the local community. As the team has grown, we are able to service a larger area.
We currently service suburbs throughout southern Adelaide, from Unley to Seaford, and into the Adelaide Hills. We are proud to have clients throughout the southern suburbs who refer us to their friends, families, and neighbours whenever they need plumbing and gas services.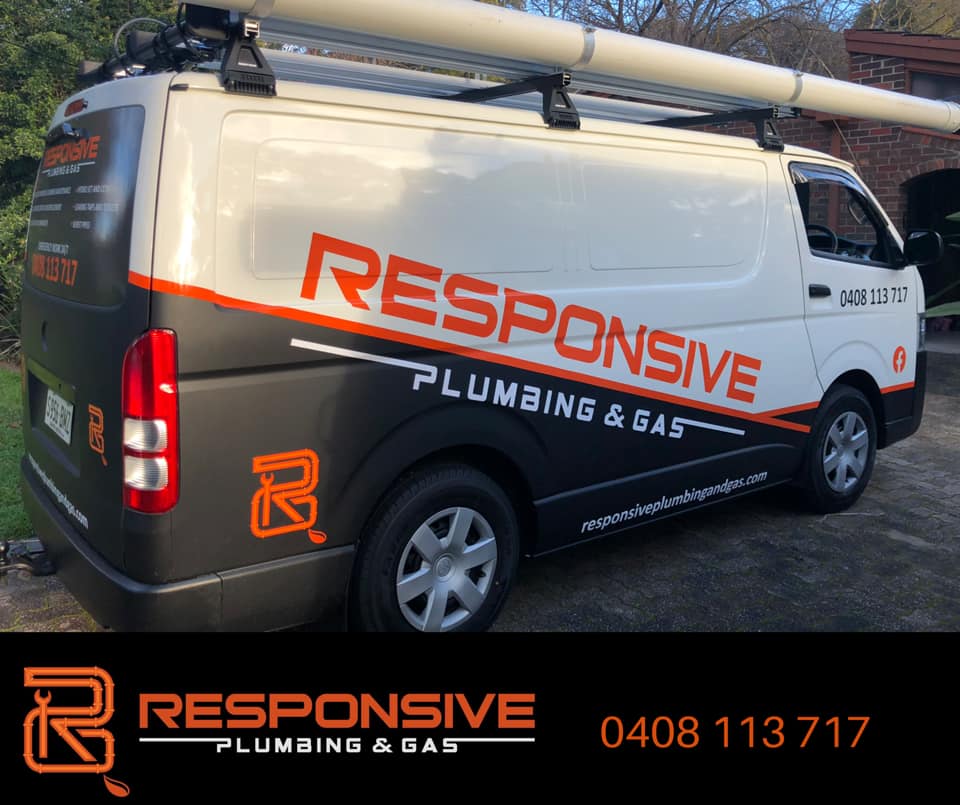 Our experienced team are ready to assist